INTRODUCING THE VAMPIRE HUNTERS!!!!
OH WOE IS ME, MY FAVOURITE VAMPIRE NEVER TURNED UP FOR HIS DATE…..
THE WIDOW LADY IS RIGHT. YOU VAMPIRES SUCK!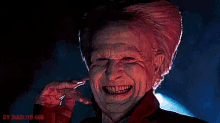 She thinks we're suckers !!!!
But, hey guys, now you're here, how about buying some of my cool VAMPIRE JEWELRY?
I have those big lace chokers, for hiding bite marks, creepy vials with blood, upside down Satanic crosses, ravens, skulls  and lots and lots of bats.
Anything a vamp could dream of.
That's nothing!
I have creepy coffin shaped handbags, and other Gothic scareware to carry about with you!
More coffins and caskets will be coming into stock again soon.
People will keep dying and they get sold out.
But you should take a look at my colleague under me, fantastic assortment.
She'll be awake soon.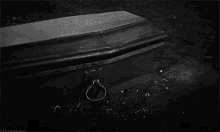 If you want a coffin, you need to buy from me.
I have more coffins than an undertaker.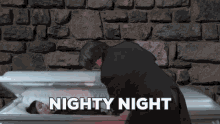 MARVELLOUS COLLECTION OF GRAVESTONES, ASH URNS AND OTHER SAD AND DEPRESSING REMEMBRANCE STUFF FOR SALE HERE
IK WACHT OOK AL EEUWEN OP MIJN VRIENDJE DE VAMPIER.
VOLGENS MIJ MOET HIJ NIET ALLEEN WAKKER WORDEN MAAR OOK ONTDOOIEN.
'TIS WAT…
DAMES ZEIK NIET ZO!
IK BEN EVEN OP VAKANTIE
IN ROEMENIË!
IK BEN ER ZO WEER, OM JULLIE
TE GAAN UITZUIGEN, ECHT WAAR..